Sensational Anthony Victor, also known as Victony, a Nigerian artist, has disclosed that he underwent his most recent procedure to restore his mobility in January of this year.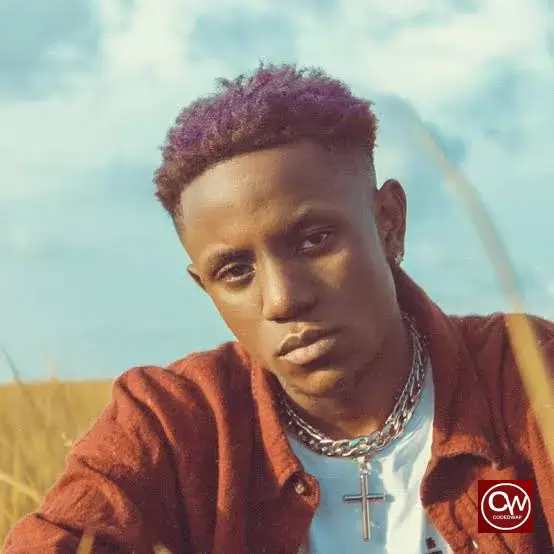 Codedwap recalls that Victony in 2021 narrowly escaped death in a fatal car accident that left one dead and three injured. The accident kept him in a wheelchair for about a year.
In a recent chat with the reality star, Tacha on Cool FM, Lagos, the singer who is now back on his feet, said he is perfectly okay after his last surgery.
Victony responded:
"I guess, it has been natural. Ever since I was a kid, mum would tell me what used to make me stop crying is she would play me BlackStreet Boyz.

"I can't even tell you a timestamp when I started or when that inspiration clicked. I just always loved music."
The singer said he intends to incorporate old-school music and fashion into modern afro beats.